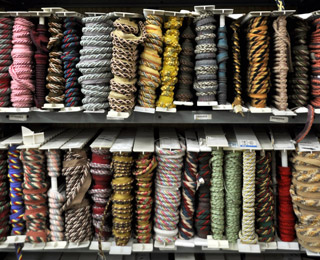 Osgood Textile Store Hours
Open:
Monday through Friday 9:30 AM until 5 PM EST.
Thursday the store is open late until 7 PM.
Sunday 11 AM until 5 PM.
Closed:
Saturdays
Major Holidays: Easter, Mother's Day, Memorial Day, Father's Day, Independence Day, Labor Day, Thanksgiving, Christmas, and New Years.
Osgood's will be closed Sunday, May 27th and Sunday, June 17th.